Aloe Vera Juice – 500ml – Forestreasures
₹195.00
Out of stock
This juice contains antioxidants and has antibacterial properties that help improve digestion, detoxify the body and strengthen the immune system. It is rich in fibre and antioxidants, so lowers cholesterol and blood pressure levels.
Health Benefits:
Helps in correcting hormonal imbalance
Manages insulin resistance
Helps in chronic skin problems related to PCOD
Soothes burning caused by acidity.
Helps build up a healthy digestive system.
Helps manage chronic pain
Helps reduce fat and tones your body
Reviews (0)
Description
Additional information
Vendor Info
More Products
Suggested usage:
Have early morning on an empty stomach
Vendor Information
4.46 rating from 177 reviews
17%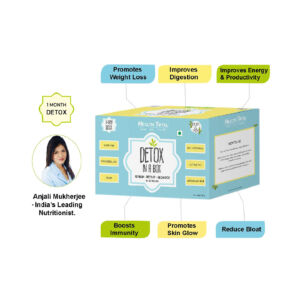 New!
1-Month Detox Kit (4 Pack Kit) – Detox Kit for Weight Loss
₹

4,800.00
You Save: ₹801.00(17%)