Weight Loss Starter Pack
₹2,709.00
Puts you on the path to weight loss
Your weight loss journey begins by taking the first step towards it. The Weight Loss Starter Pack gives you the right boost in that direction.
The pack is designed to get you to consume a high fiber nutrient – dense diet and detox foods, tea & drink mixes provide an internal cleanse to your body, and aid your weight loss journey.
"A bloated body cannot lose weight. A toxic body cannot lose weight. To start the process of weight loss, one must start with a Detox and consume a high-fiber and high protein diet. Replace processed foods with lots of vegetables, dal and salads. Replace refined sugar with stevia or jaggery. Eat home-cooked food more often." says celebrity nutritionist Anjali Mukerjee.
The pack contains:
1. 1-DAY Detox in a box – Reset your body
2. Chia Seeds – High in Fiber, which promotes weight loss
3. Barley Upma – High fiber, great for heart health and weight loss
4. Apple Cider Vinegar Juice – Boosts the metabolism
5. Green Drink – Deep Detoxification Juice
6. Lemon Coriander Soup – Rich in Vitamin C, & aids weight loss on regular consumption
7. Detox Herbal Tea – Detox through tea
8. Stevia Sachets – Sugar Replacement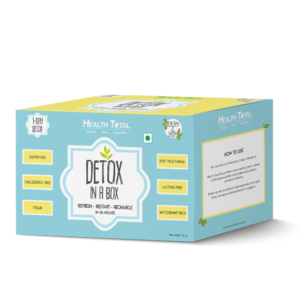 New!
1 × 1-Day Detox in a Box - Detox Box for Weight Loss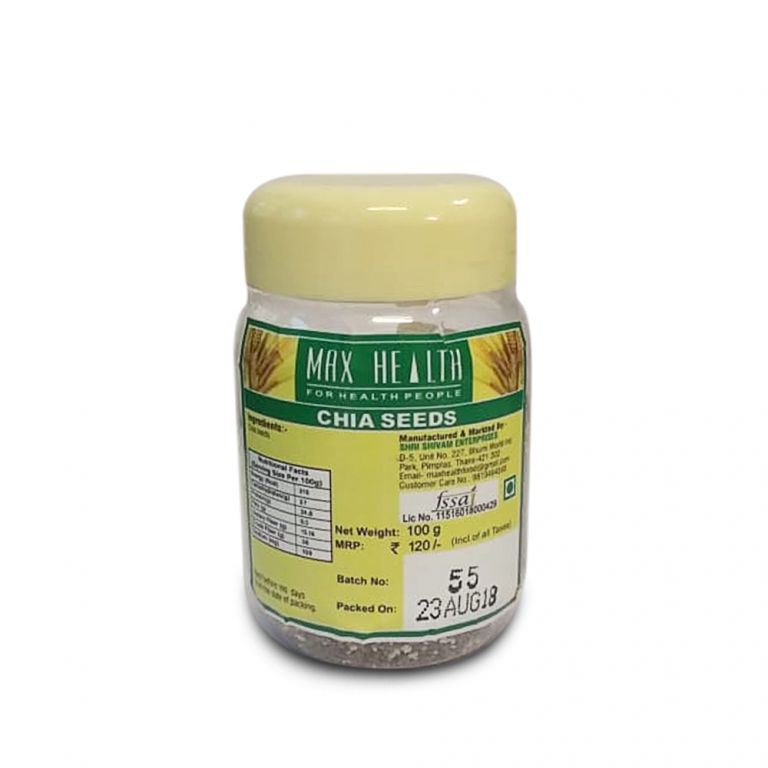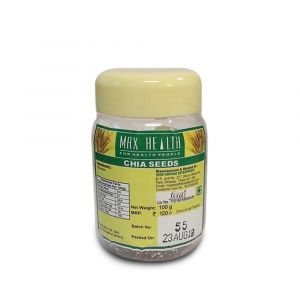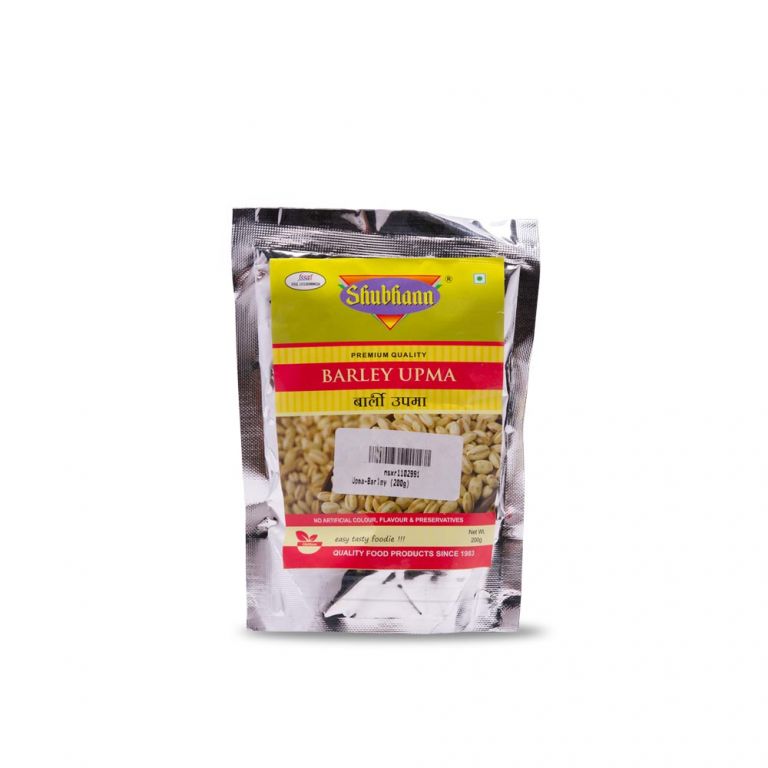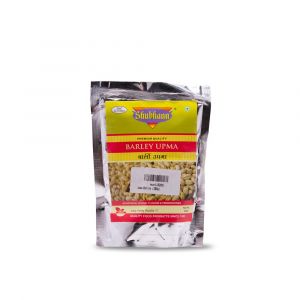 1 × Upma-Barley (200g) - Shubhann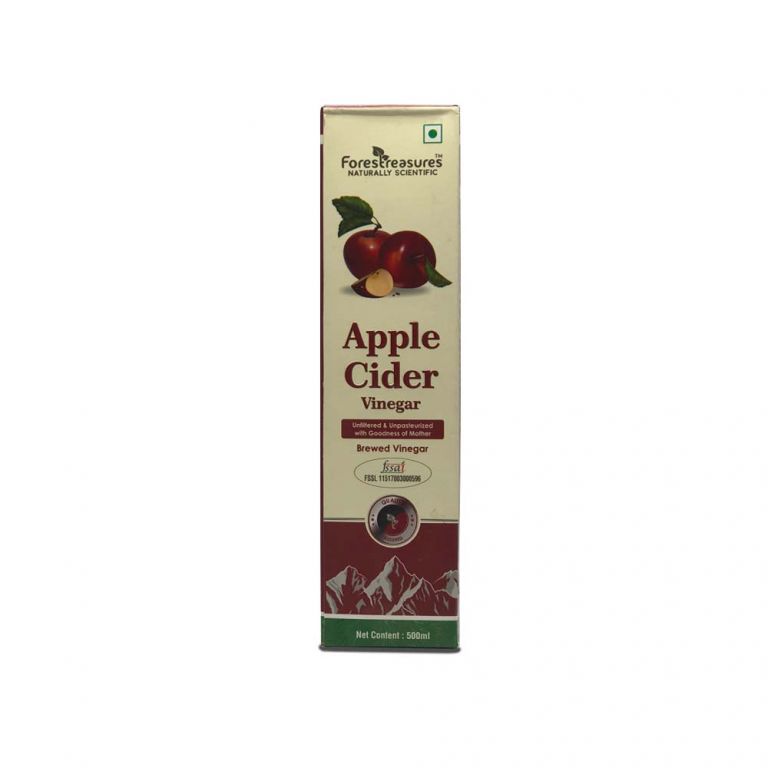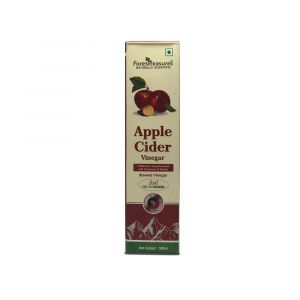 1 × Apple Cider Vinegar – 500ml - Forestreasures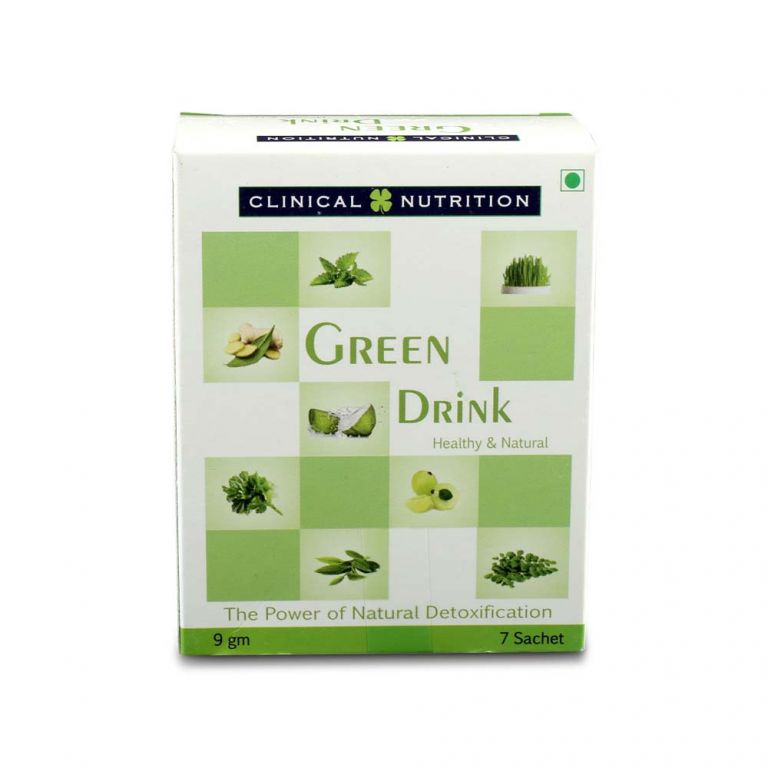 1 × Green Drink 9 gm - Clinical Nutrition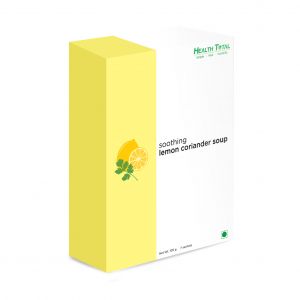 New!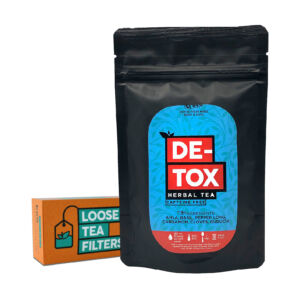 1 × Detox Herbal Tea - 50 gm - TTT
₹

275.00
You Save: ₹27.50(10%)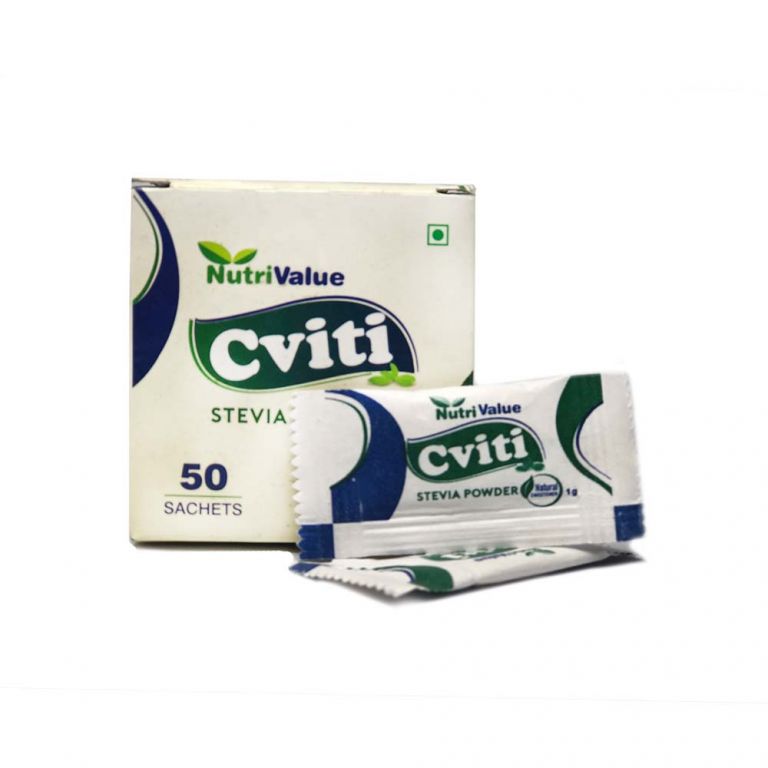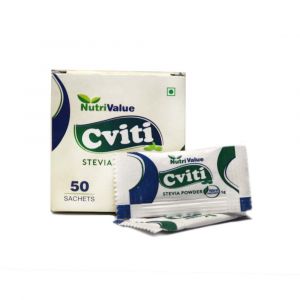 1 × Stevia Sachets - 50 pcs - Cviti