Diabetes Snack Pack
₹1,395.00
You Save: ₹149.75(11%)
DIABETES SNACK PACK
Having diabetes does not mean you have to give up on tasty food or snacks. Hunger pangs can strike anytime so selecting the right snack in between meals is crucial in regulating blood sugar levels for diabetics.
Curated by our certified nutritionists and doctors, the Health Total Diabetes Snack Pack is loaded with a variety of snacks and juices with mouthwatering Indian flavours that will keep you full and fueled for long. The Diabetes Snack Pack will last you 15 days and we will not be surprised if you come back for more!
Health Benefits:
    Low-carb
    High–fiber
    High-protein
    Sugar–free
    Low-cal
    Gluten-Free
    Non-fried
    Will help regulate blood sugar levels
   Loaded with antioxidants, vitamins and minerals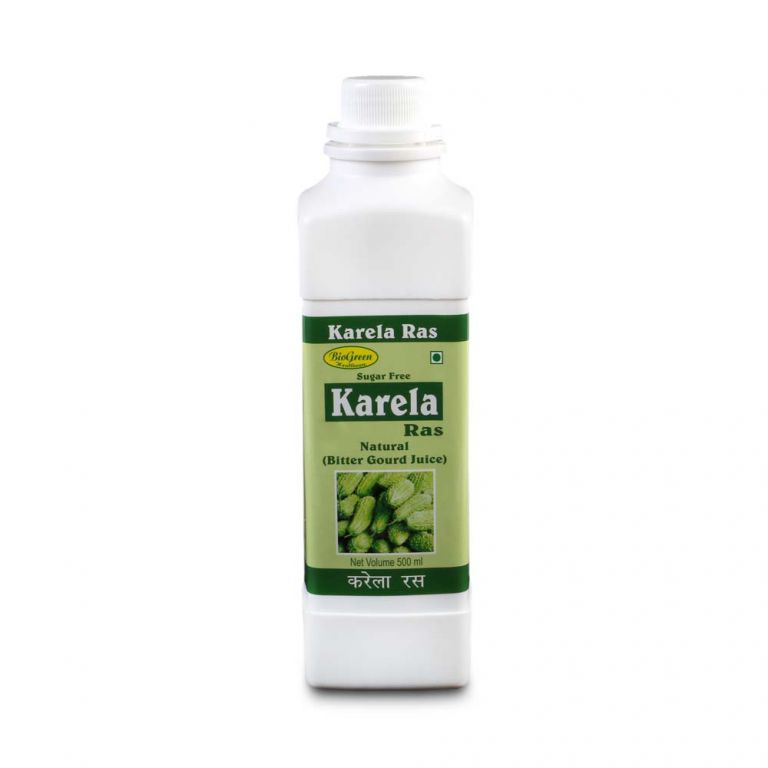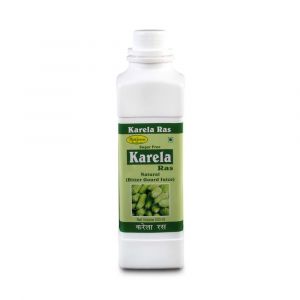 1 × Karela Bitter Gourd Juice 500 ml - BioGreen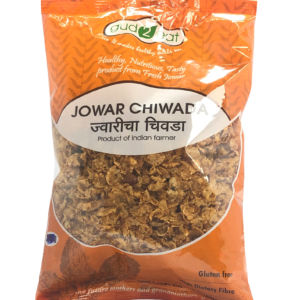 1 × Gud 2 Eat - Jowar Chiwada-200g
₹

47.00
You Save: ₹4.70(10%)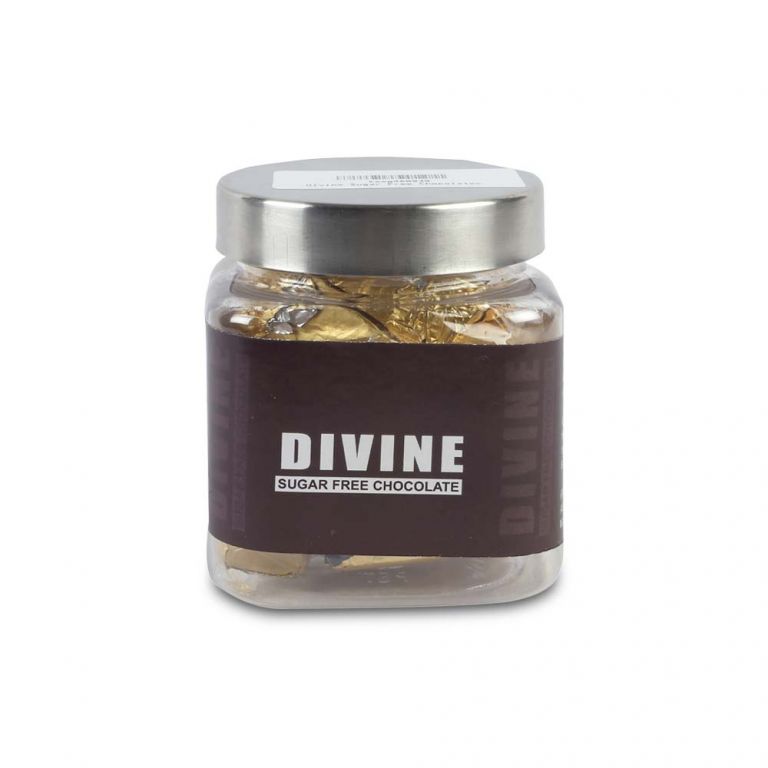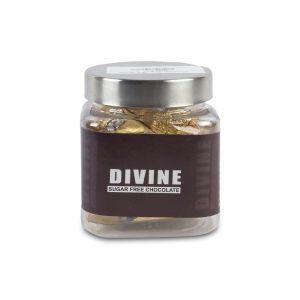 1 × Divine Chocolates 100 gm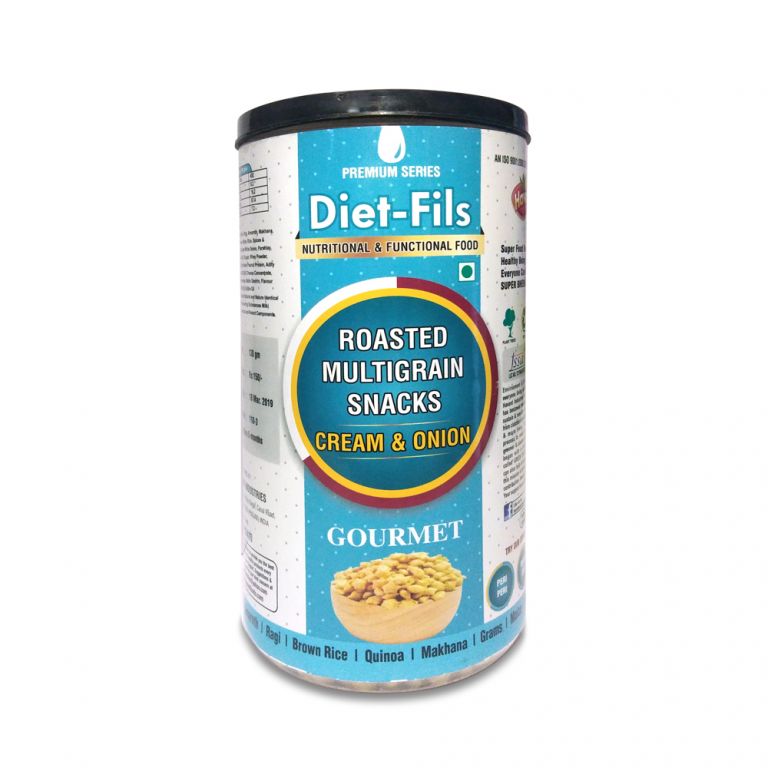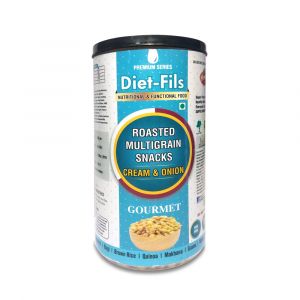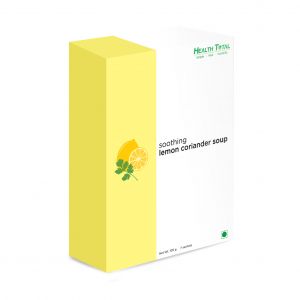 New!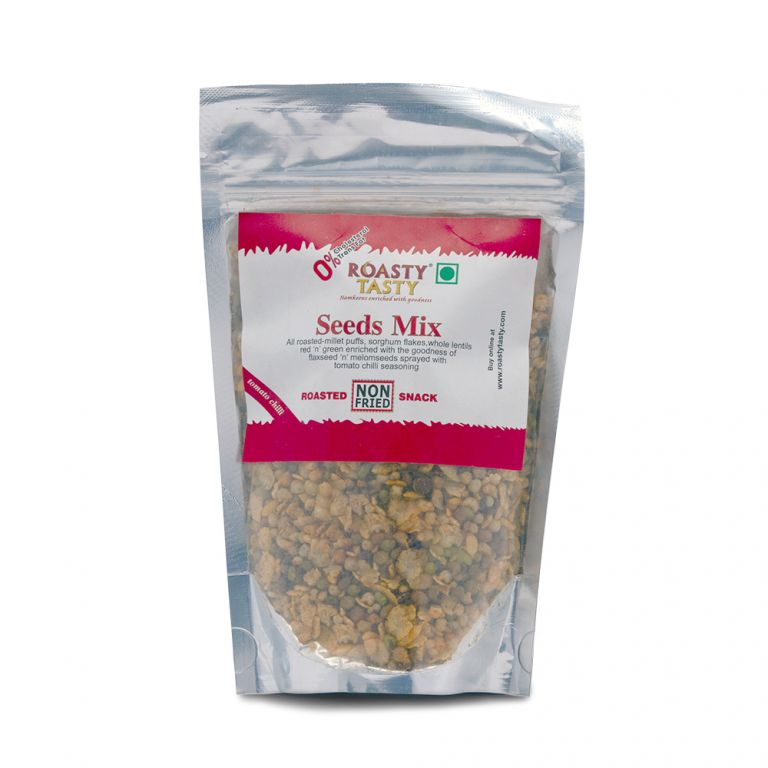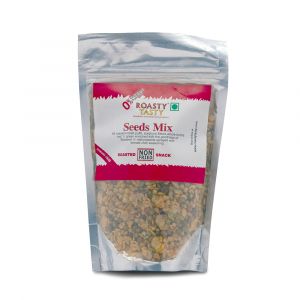 1 × Roasty Tasty Seeds Mix Tomato Chilli (125g)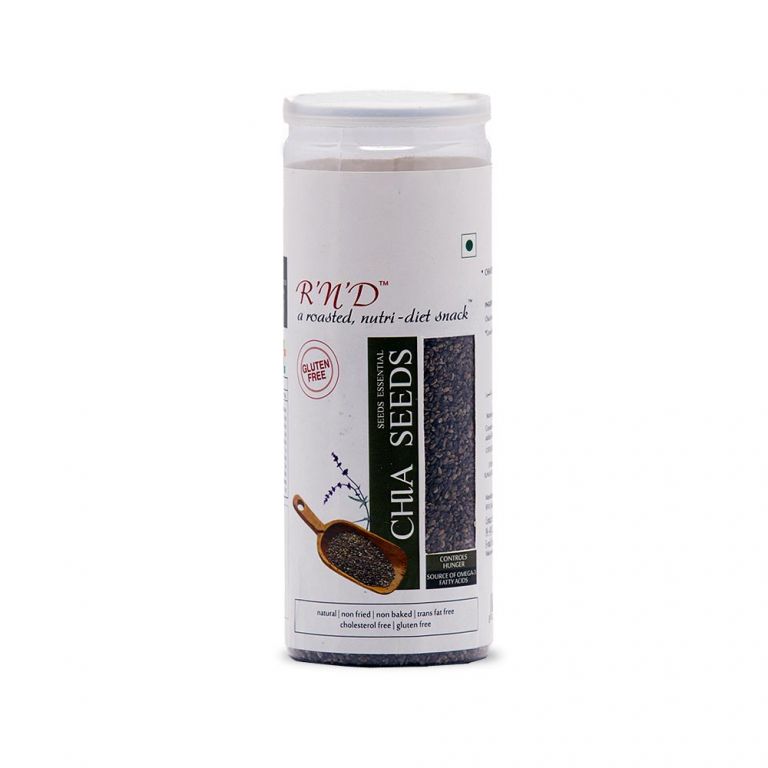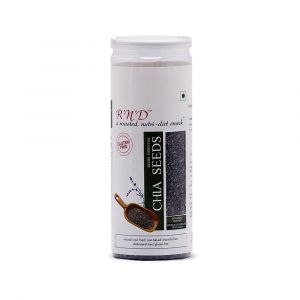 1 × Roasted Chia Seeds(125g) - RnD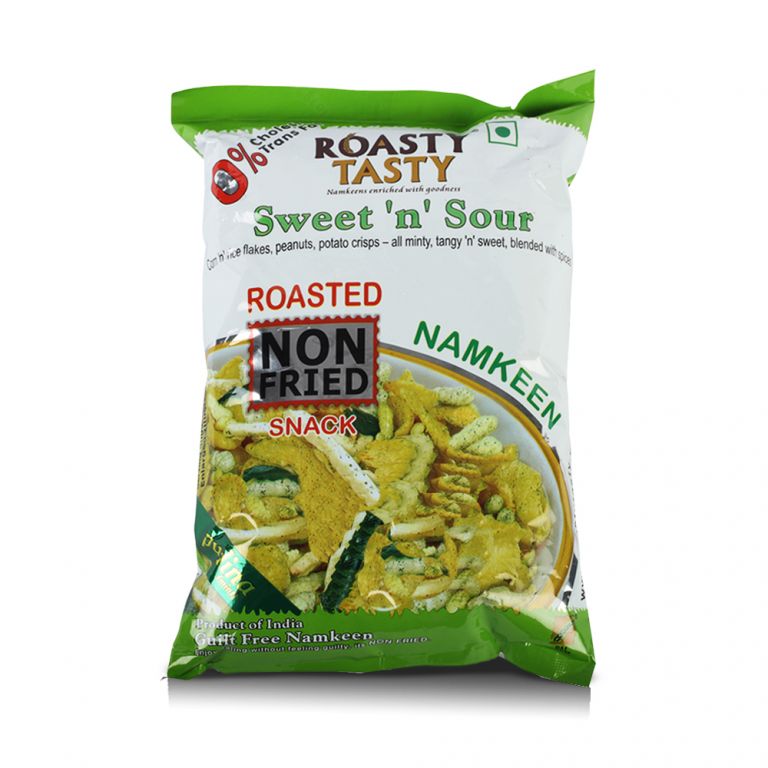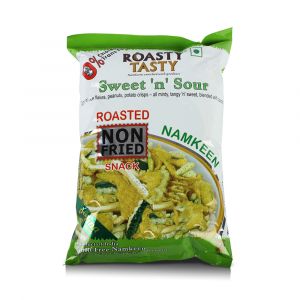 1 × Sweet 'n' Sour Namkeen 150 gm - Roasty Tasty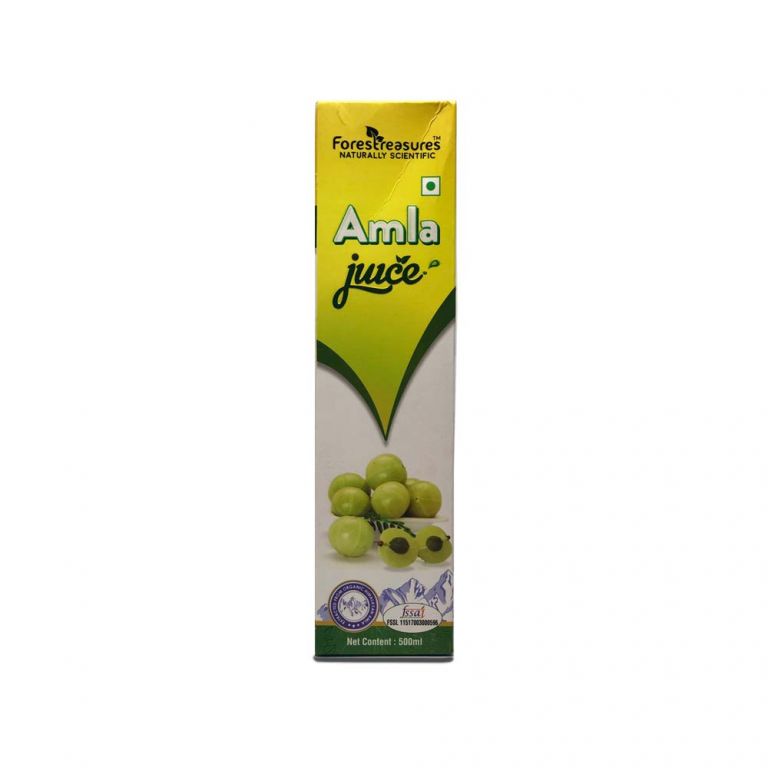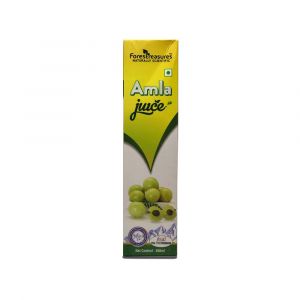 1 × Amla Juice – 500ml - Forestreasures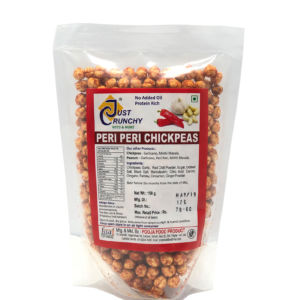 Reviews (2)
Additional information
Vendor Info
More Products
Vendor Information
4.46 rating from 182 reviews