Healthy Heart Pack
₹1,437.00
You Save: ₹100.59(7%)
Protect your heart with these heart friendly health foods. This special combo pack, has tasty snacks like the Flaky Flaxseeds Mixture, the Roasted Flaxseeds, Dark Chocolate, Omage – 3 Liv Bio capsule and the Maharaja Kashmir Kahwa Tea.
This combo pack of snacks and tea will help you lower your blood pressure, improve your digestion, balance your blood sugar and lower your 'bad' cholesterol.
Flaxseeds are a powerhouse of nutrients including fiber and omega-3 fatty acids, which play a crucial role in boosting heart health. They have anti-inflammatory properties and reduce cholesterol.
Dark Chocolate is rich in antioxidants like flavonoids that are known to lower the risk of developing calcified plaque in the arteries and coronary heart disease.
Omega-3 helps reduce blood press and 'bad' cholesterol, triglycerides and heart diseases.
The special organic herbal blend of tea comprising of ginger, cinnamon, cloves, cardamom, saffron and almonds, which are high in fiber and monounsaturated fats help in lowering cholesterol levels, regulate blood pressure and improve digestion.
For more Heart friendly products: Heart
Search or use the menu to, find more healthy foods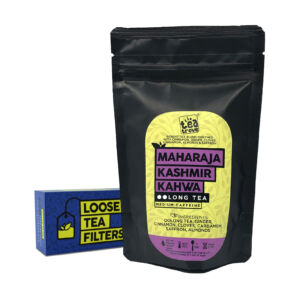 1 × Maharaja Kashmir Kahwa - 50g - Tea Trove
₹

469.00
You Save: ₹46.90(10%)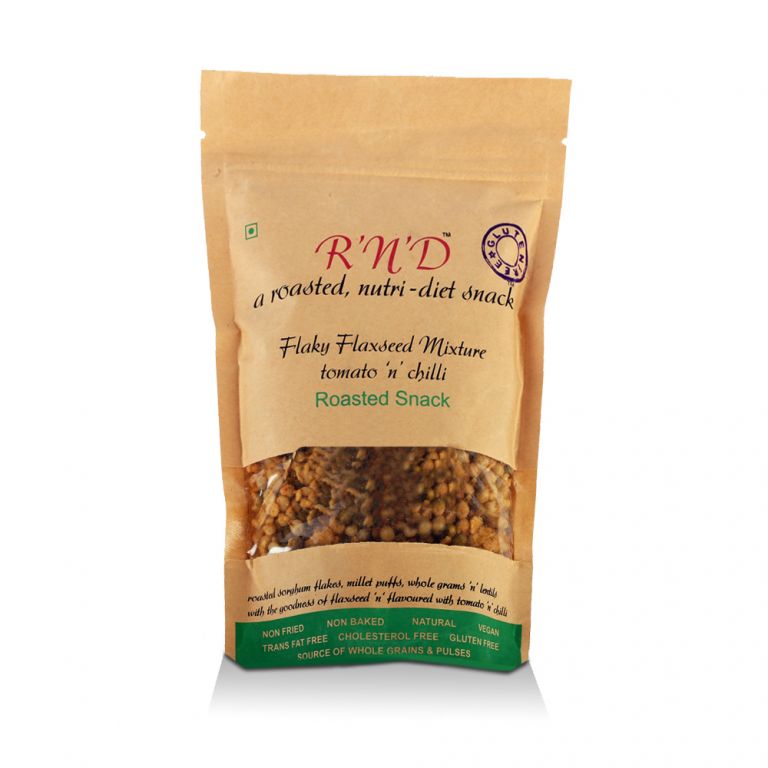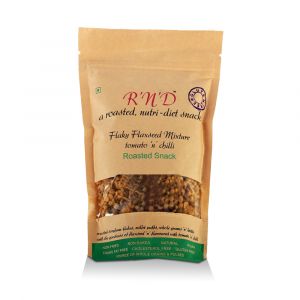 1 × Flaky Flaxseed Mixture 125 gm - RND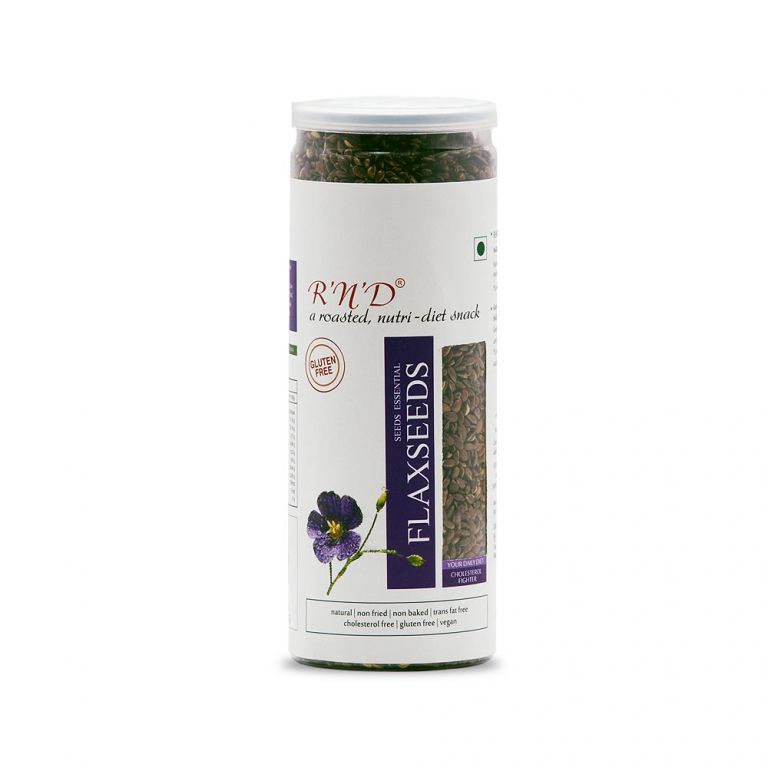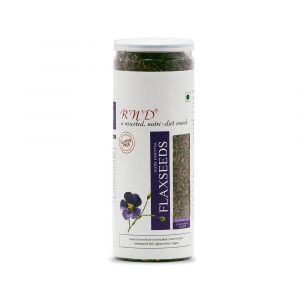 1 × Roasted Flaxseeds (150g) - RnD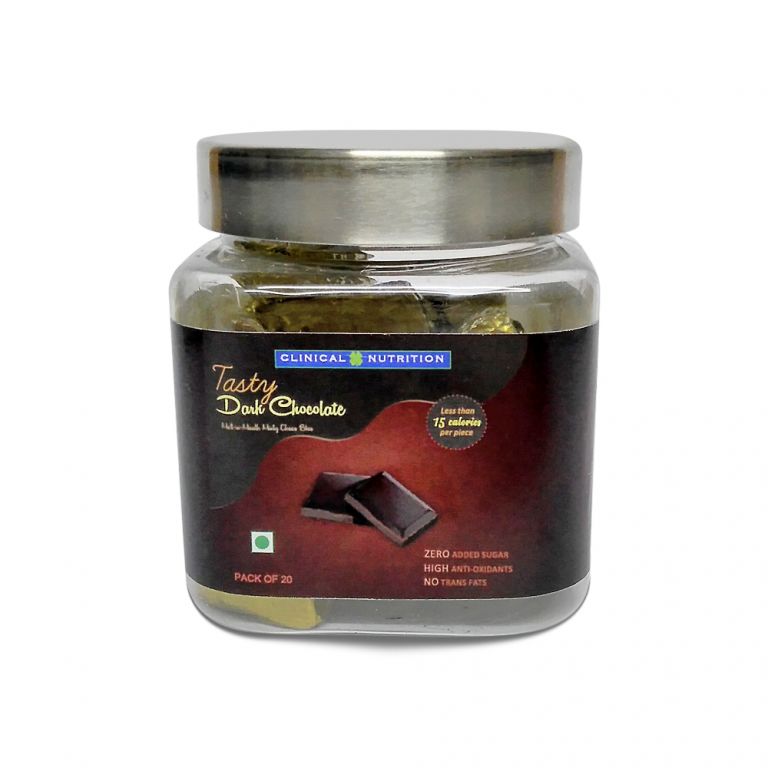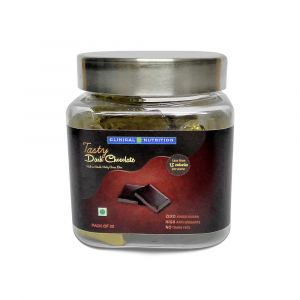 1 × Dark chocolate 100 Gm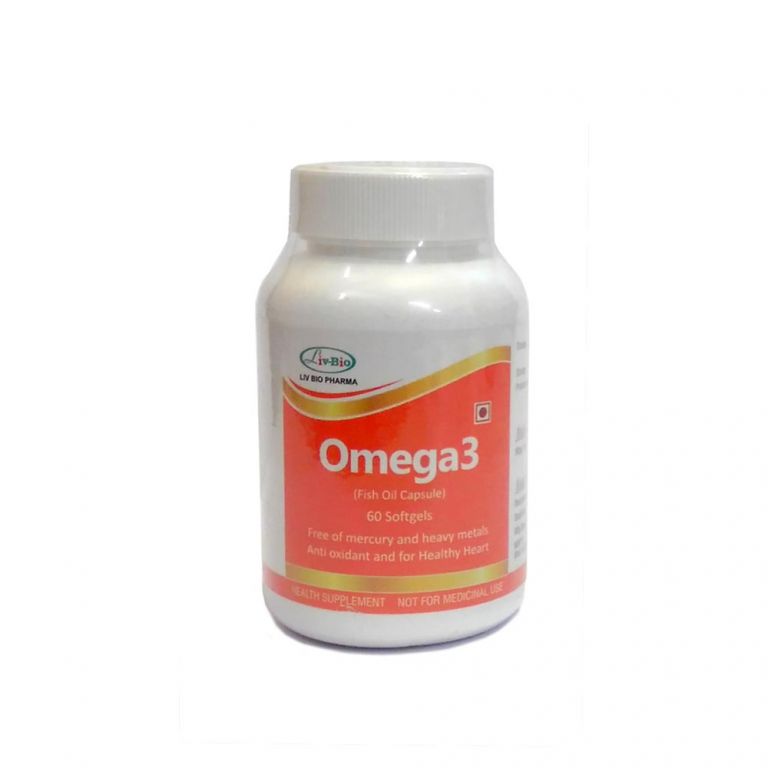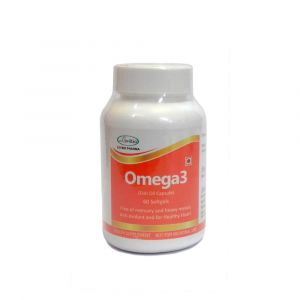 1 × Omega 3 Fish Oil Capsules- 60 Softgel Capsules