Healthy Snacking Made Easy!
Stock up on tasty and healthy snacks and supplements to keep you fueled through the day.

Add To Cart
Choose from 200+ healthy snacks & supplements


Buy Now
Only PREPAID orders available.


Contactless Delivery
All orders are packed with strict hygiene measures and will be delivered within 7-10 working days.
Best Selling Products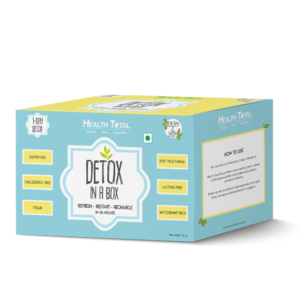 Bestseller
1-Day Detox in a Box – Detox Box for Weight Loss
17%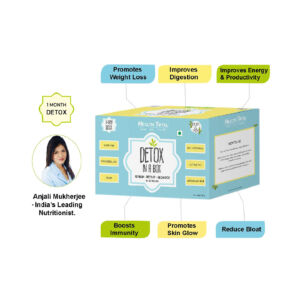 Bestseller
1-Month Detox Kit (4 Pack Kit) – Detox Kit for Weight Loss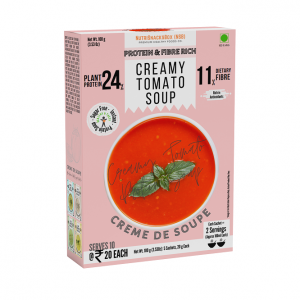 Bestseller
Nutrisnacksbox Tomato soup Box (5 sachet x 20g) Healthy Soup with Protein and Fibre